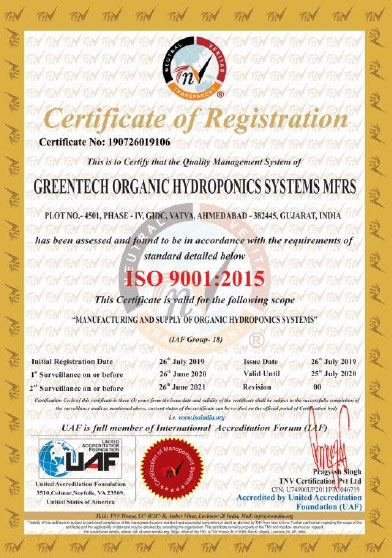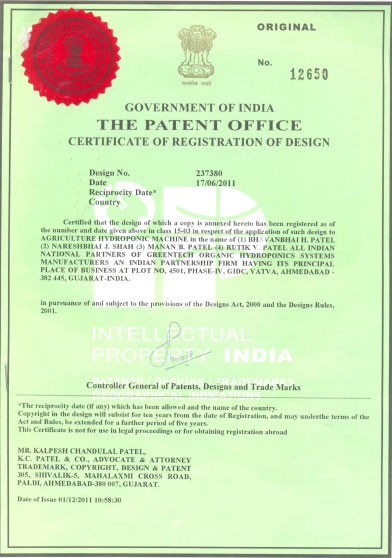 Green Tech has received all the certification for the development of the hydroponic systems.
We have acquired all the necessary patents to develop high-end fodder manufacturing systems.
Our team has received several acknowledgements for making advanced systems.
We have gained the reputation of being a world-class fodder manufacturing systems.
Green Tech is known to manufacture high quality products for the clients.
We are Greentech
Global warming and climate change
are the two most challenging threats
against today's scientist and technocrats.