Process
Green Tech mostly uses two different type of processes, Static Solution Culture and Continuous-flow Solution Culture. The two main variations of two processes are sub-irrigation and top irrigation. For all the process developments, a wide range of techniques are used. Most of the times, the hydroponic reservoirs are developed using plastic. However, sometimes, some of the other materials are used for the development of the systems as well, like metal, wood, glass, concrete, vegetable solids and a lot more.
Green Tech's team leaves no stone unturned to follow the right process and procedures for the development of the projects.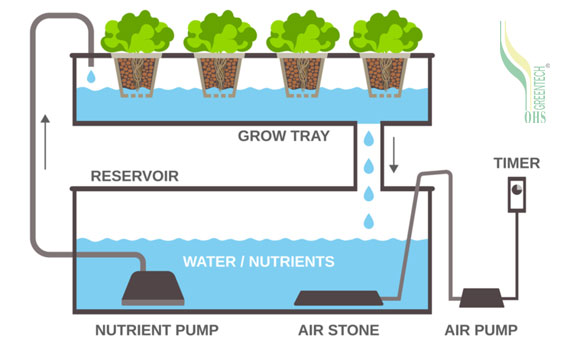 We are Greentech
Global warming and climate change
are the two most challenging threats
against today's scientist and technocrats.