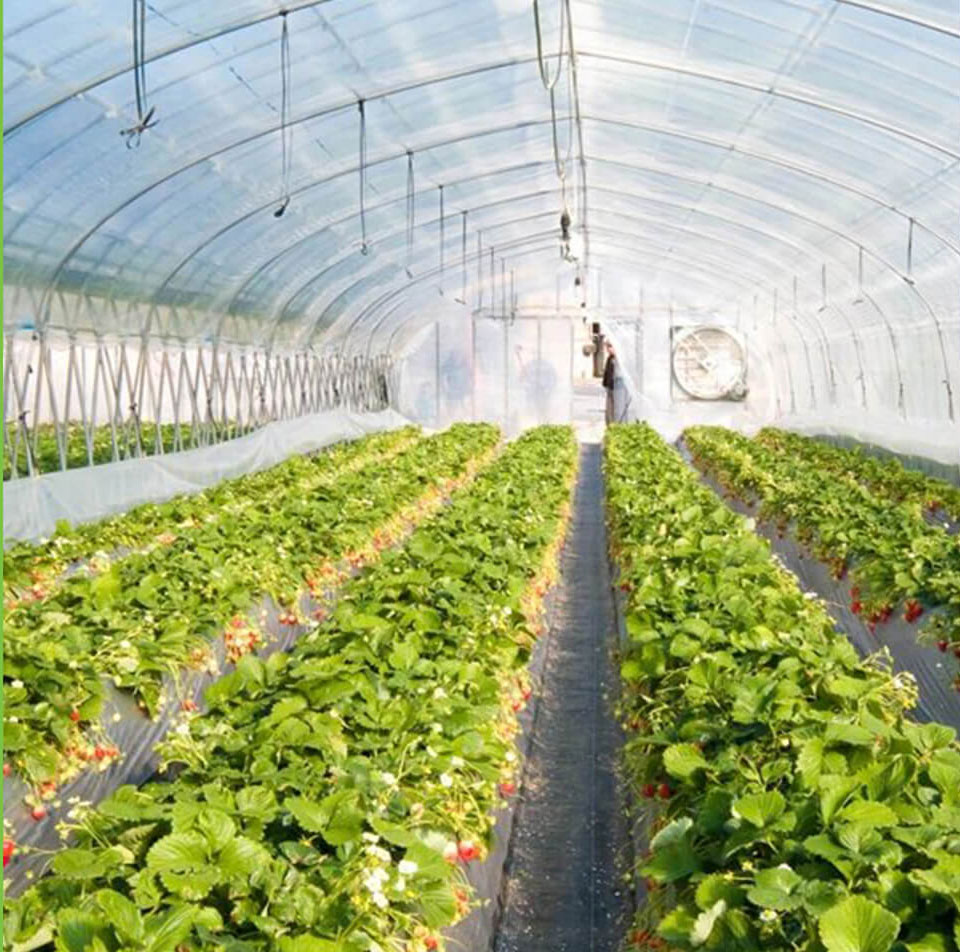 Green Tech offers high level project development service, support and guidance. We felicitate a secure environment setup. The main objective of our project development process is to boost the cultivation of the crops safely. Our customized systems are meant to provide proper protection to the crops. We have an adept team that is experienced in building and installing cost effective solutions. Our experts are capable of helping you build solid structures for a wide range of different budgets.
Green Tech's systems are capable of tackling all the challenges. They are strong enough to withstand humidity, high wind speeds, varied water supply and a lot more. If you want to develop high-end hydroponic systems, get in touch with our team of experts soon.
We are Greentech
Global warming and climate change
are the two most challenging threats
against today's scientist and technocrats.